I had the opportunity this morning to interview Dr. Pat Davidson, a former professor at Springfield College, national level competitor that has competed in the Arnold Classic twice, former practitioner of MMA, and overall animal of a person. If you're interested at all in learning about Pat's life from his career early on towards his evolution as a modern strength coach, I highly recommend listening to the whole interview.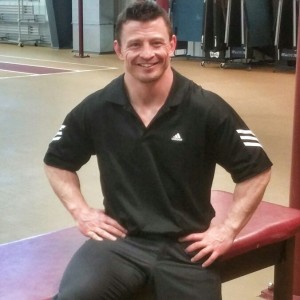 Going into this I wanted to discover what makes Pat tick, and when I did this I wanted to dig deep into his internal locus. Hopefully you too come out of this with a better understanding of his early sacrifices, what he is learning now, and how much of an expert this individual truly is when it comes to strength and conditioning, and everything that relates to this topic.
Taking the Path Less Traveled – Episode 1 with Dr. Pat Davidson
NEW! – Episode 2 with Pat Davidson
Timestamps
If however, you don't have the patience to sit and watch 3 hours of an interview, I've highlighted different parts of the interview in order to "chop" up the segments for easier digestion.
Find below timestamps for a one on one interview with Dr. Pat Davidson.
0:00 – Introduction
Personal Background of Pat Davidson
23:18 – Formal Education of Pat Davidson
30:12 – Talking about his PhD at Springfield College
Other Philosophical Influences of Pat Davidson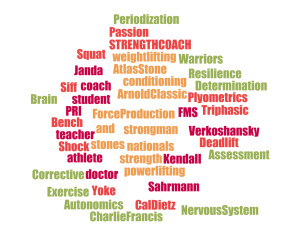 38:42 – Experiences with DNS
39:55 – Pat's Intro to PRI from Other Coaches
41:00 – What drives you as a student within this industry?
45:00 – Kevin Adair, BioSignature, and Gluten
47:54 – What drives you as an educator and coach within this industry?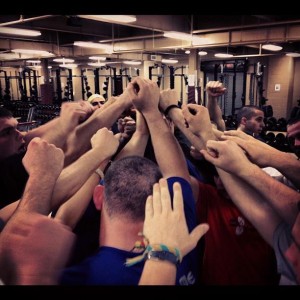 50:00 – "ACSM guidelines are to exercise, as Will Smith is to rap."
55:40 – What drives you as an athlete?
56:47 – What are one or two lessons that you know now, that you wish you knew in your 20s or early career?   
57:36 – Success, and "Sleeper Cell Students" within Exercise Science and S&C
1:01:53 – What are your biggest epiphanies in 2013-2014? And what paths did you go down excitedly, but realized were ultimately dead ends?
1:03:48 – Extensive PRI Chat
1:08:23 – Who has been the most impactful with regards to influencing your thought process?
"It doesn't matter what you do,

you apply the same mindset to it that you apply to your training."

"If I'm cleaning a toilet, it's gonna be the cleanest toilet you've ever seen in

your entire life, because i'm going to clean that toilet like I train."
1:12:35 – "Intelligence scares me."
1:14:15 – "If you're not on the PRI bus, I don't really want to do anything you're not doing."
1:14:48 – "Ron Hruska is like God to me."
1:15:02 – "Yeah there's people, but it's more like the notion of what people represent to me, as far as their work ethic, talent, and the pursuit of everything that is outside of the box."
1:15:35 – What resources do you recommend for many up and coming coaches and trainers who are eager to learn?
1:17:28 – "Gears, clock making."
1:17:51 – "There's level to it."
1:18:09 – Pat asks me: "How many years of PRI do you think you'd need to dive into it before you're comfortable?"
1:20:06 – "I've been in chronic pain forever."
1:23:10 – "Low Threshold Signals vs High Threshold Signals"
1:28:19 – Temporal-Mandibular-Cranial-Cervical Explanation + Tangential Information
1:31:05 – What are reference centers with regards to the TMCC information?
1:43:24 – What methods does he use to help in the transfer of weight room strength to on field performance?
1:53:33 – Please explain the correlation between proper diaphragm breathing and one's ability to produce maximal strength.
2:07:33 – Concurrent programming, How to manage fatigue of the various body systems, What you're looking for in particular (with regards to the above topics)?
2:18:55 – Fatigue (DB Hammer (?))
2:21:49 – Tom Yanuzzi & Gerard Friedman – CrossFit Question
2:28:41 – Naming Protocols During Different Blocks
2:34:48 – Best resources for someone interested primarily in strength, power, and hypertrophy to learn programming/training variations?
2:48:28 – What is your definition of greatness?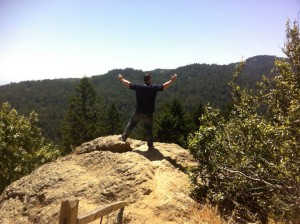 If you have any interest in any of the things that we discussed today, you can check out Pat's website here at www.deltaforcetrainingsystems.com and his email at pdpdavidson@gmail.com.
—
As always,
Keep it funky
MA