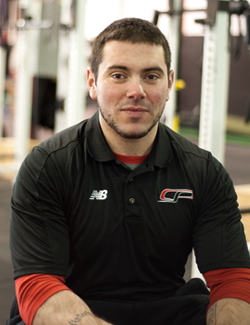 I've learned that outstanding coaches in this industry tend to have a few things  in common. Namely, they are critical thinkers who can effectively develop  strategies based on both their real world experience and further education.  Additionally, they are strong communicators who can assure the proper  execution of the plan. Miguel is as outstanding of a mind in this industry as he is  a person. I am lucky to have developed a relationship with him, and I give him  my utmost respect.
Greg Robins, CSCS, Pn1, RKC
Strength Coach, Cressey Performance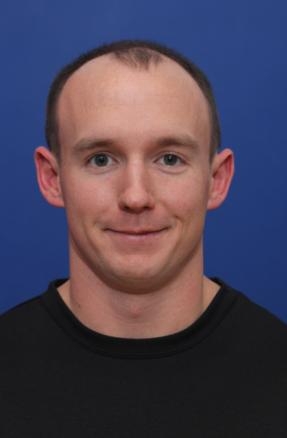 Its not often that a coach comes along that has the intelligence to dissect and understand the latest findings in Strength and Conditioning AND the wisdom to apply that uniquely to the needs of his clients. In the last several years of working along side Miguel at Shore Results he continually went above and beyond in his work to provide the best services possible to our clients. If you are someone who knows they want to look, feel , or perform better, but aren't quite sure how to get there, you can be assured you will be in good hands working with Miguel. I can only look forward to looking back and saying "I knew him when…"
Brian Bott BS CSFC  fRC Mob. Specialist    
Head of Personal Training and Program Design at Shore Results
Co-Author of Amazon Best Selling Book "Get with the Program
"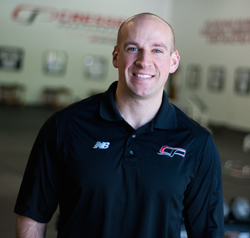 Miguel Aragoncillo is a rising star in the strength and conditioning community. He's a big asset to our team atCressey Sports Performance because of his unique perspective, insatiable desire to continue improving, and passion for helping others. I know our clients are in great hands with Miguel.
Eric Cressey, MA, CSCS
President & Co-Founder of Cressey Performance
http://www.CresseyPerformance.com
http://www.EricCressey.com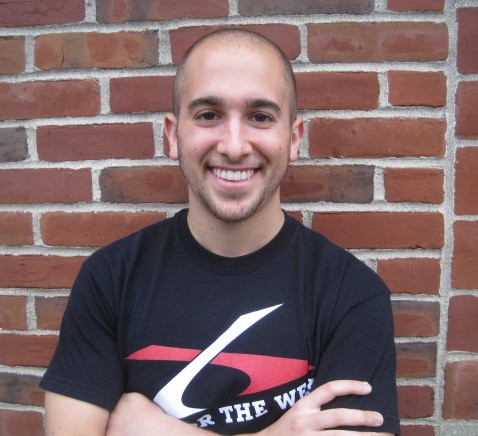 In an industry overflowing with "experts," Miguel truly shines above the rest.  His work ethic and knowledge are second-to-none, but even these pale in  comparison to his unparalleled passion for health and fitness. Unquestionably  one of the most generous, loyal, and hard-working human beings I've ever  met, Miguel epitomizes what it means to be a phenomenal coach.
Jordan Syatt, Pn1, Westside-Barbell Certified Special Strength Coach
 Owner and Operator of www.SyattFitness.com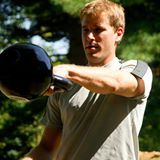 Miguel is on a constant journey of learning to provide his clients and athletes with the best possible service to achieve maximal results. Not only is he on this journey but he does a good job at deciphering the things he learns and only applying what works and is the most applicable to his client base. I am proud to call him a colleague and do not hesitate to refer my patients to him as I know they will be in good hands.
Jon Herting, PT, DPT, CSCS, HF/S
I have had the pleasure of knowing and working with Miguel for the last 4 years. Miguel has shown intense dedication to training a wide variety of clientele while using the most advanced techniques in his field. His thirst for cutting edge training methods drives his knowledge base while applying these techniques to the individuals and teams that he trains. He accurately uses sports-specific drills that promote performance enhancement and, more importantly, injury prevention. Although his sports background is break dancing, his broad knowledge base allows him to successfully train a multitude of clientele from all backgrounds with equal expertise and purpose. His energy and enthusiasm combined with his relentless work ethic is top notch.
I can put this quite simply: If you live in the Tri-state area and are not training with Miguel, you need to ask yourself "Why not?". You have world class training right in your own backyard…take advantage of it. You won't find a more committed, more caring coach anywhere in this area.
Christian Allen, M.S., CSCS
Head Strength and Conditioning Coach, Stockton College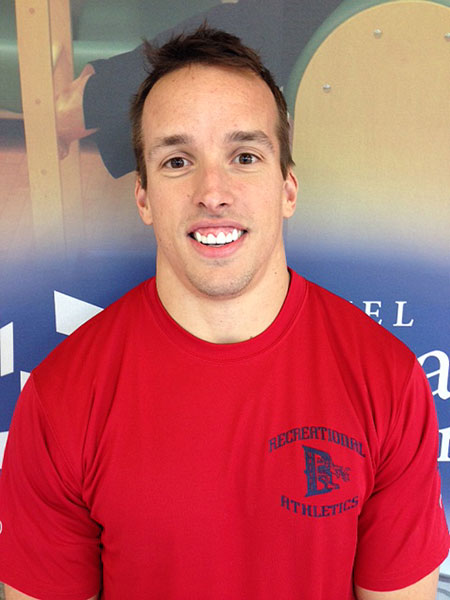 Miguel Aragoncillo is one of the fastest rising names within the Philadelphia-area fitness scene and for good reason…he's legit. In this business, trust isn't given, it is earned, and Miguel is one of the few people that have my full trust. He encompasses an unbridled passion for helping athletes achieve success and his list of qualifications and published material is ever growing. His thirst for knowledge is unparalleled. Throughout his career, Miguel has learned from the best in the strength and conditioning industry, which speaks volumes about his abilities and potential. Without reservation, I would highly recommend Miguel for any opportunity related to health, fitness, and athletic performance.
Joseph Giandonato, MBA, MS, CSCS
Coordinator of Fitness Programs, Drexel University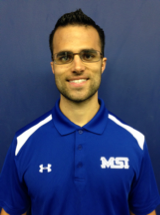 I cannot speak highly enough about Miguel.  Miguel is best described as go-getter in the field, always striving to be the best strength coach that he can be.  Trust me when I say this, if you want the BEST results, train with Miguel.  Miguel is truly an up and coming coach in the field of strength and conditioning.  He not only is a fantastic writer, but an even greater friend, strength coach and person!
Rob Rabena, M.S., CSCS
Director of Sports Performance, Maplezone Sports Institute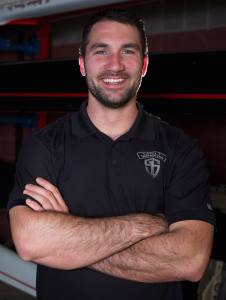 I consider Miguel one of my peers, and after every conversation with him, I come away wanting to study harder, think more creatively, or coach more effectively. He is essentially setting the standards for the modern strength coach. He is never judgmental, incredibly encouraging, and a great listener. I consider him to be a fantastic coach and can't wait to see how he effects the industry as a whole, as well as creating a whole new niche working with dancers.
Miguel's clients are incredibly fortunate to have him as a coach – they don't know how rare it is to have all these qualities in one person.
Paul Berube, CSCS, SFG, CES
Strength Coach, Worcester Polytechnic Institute